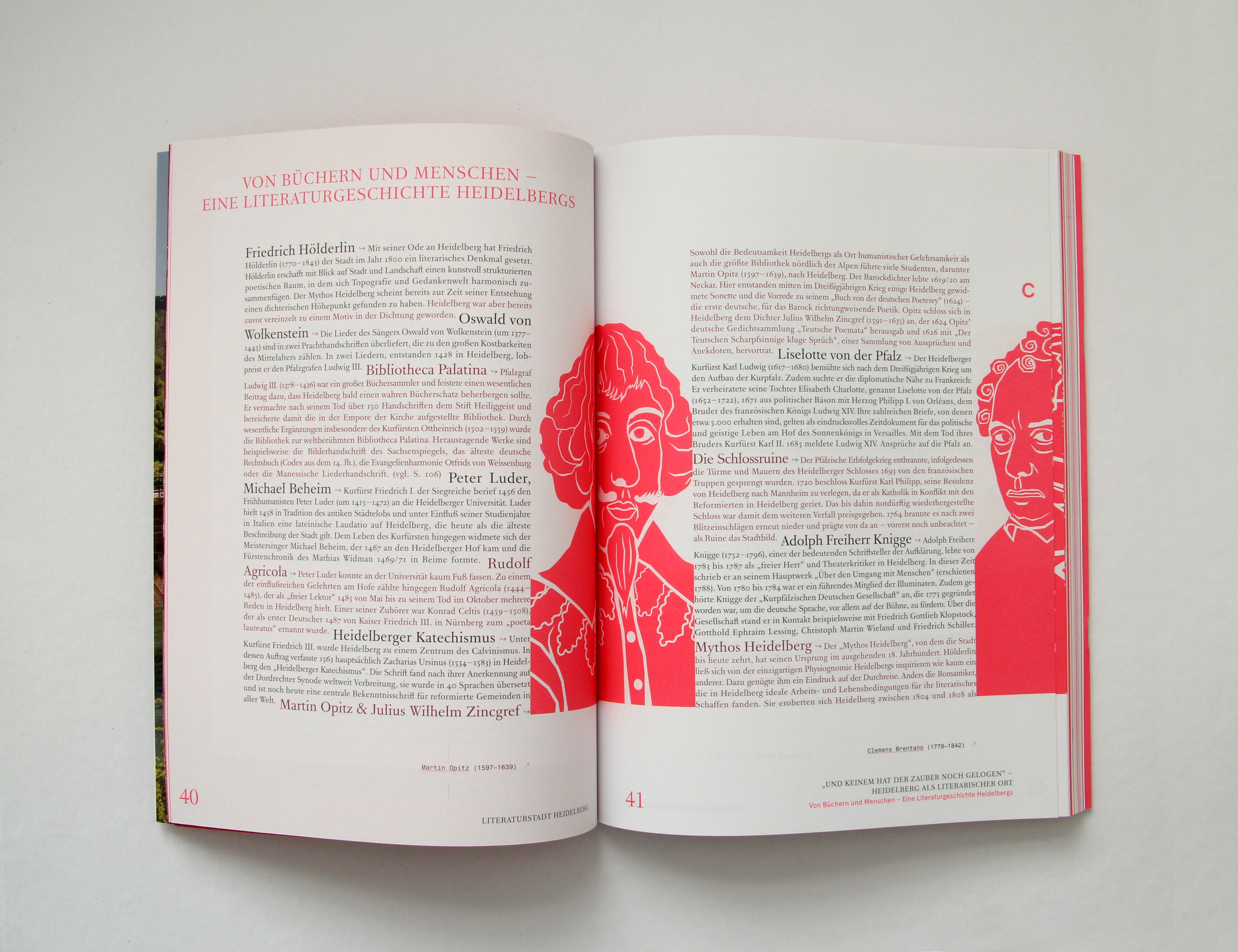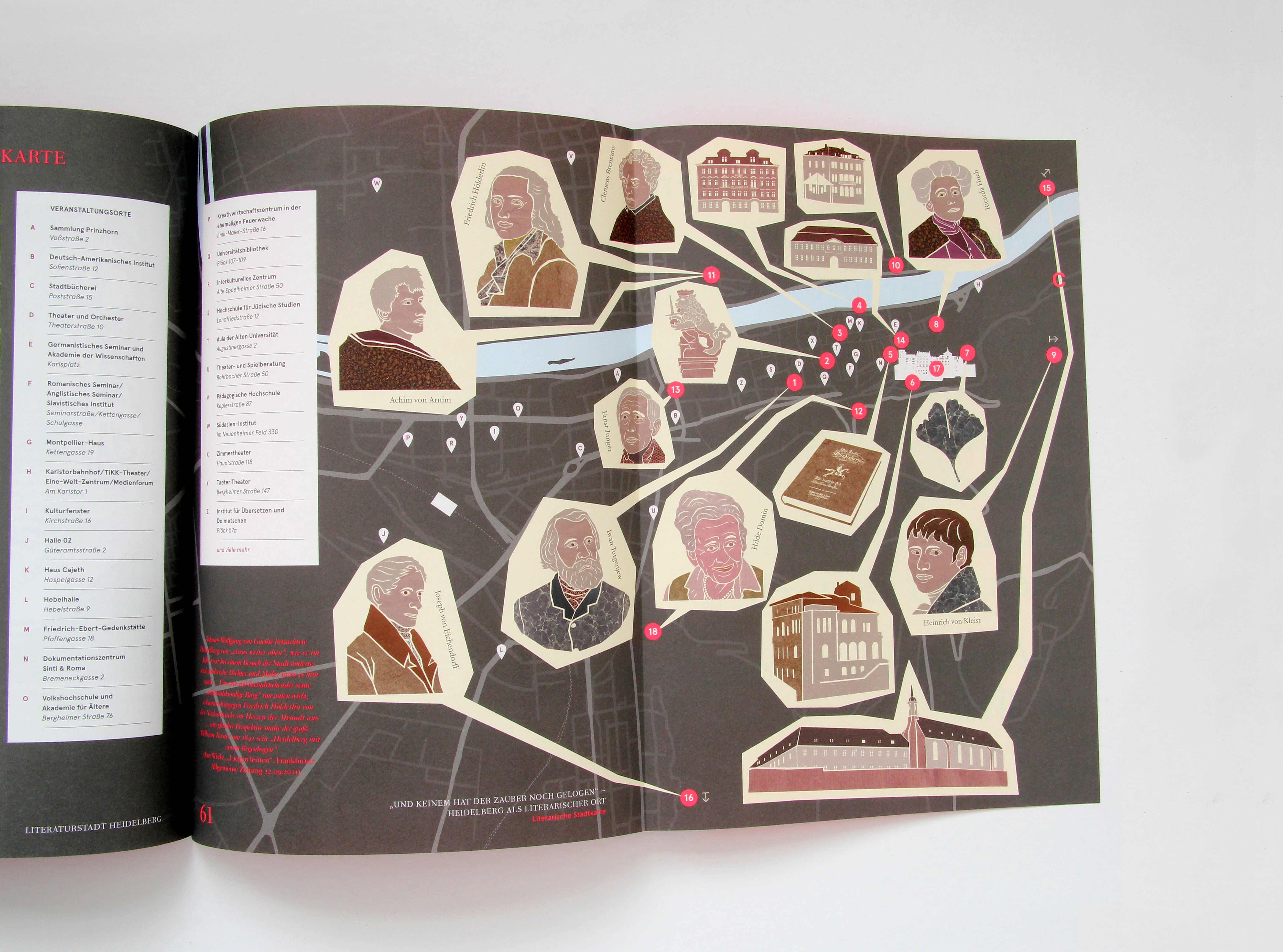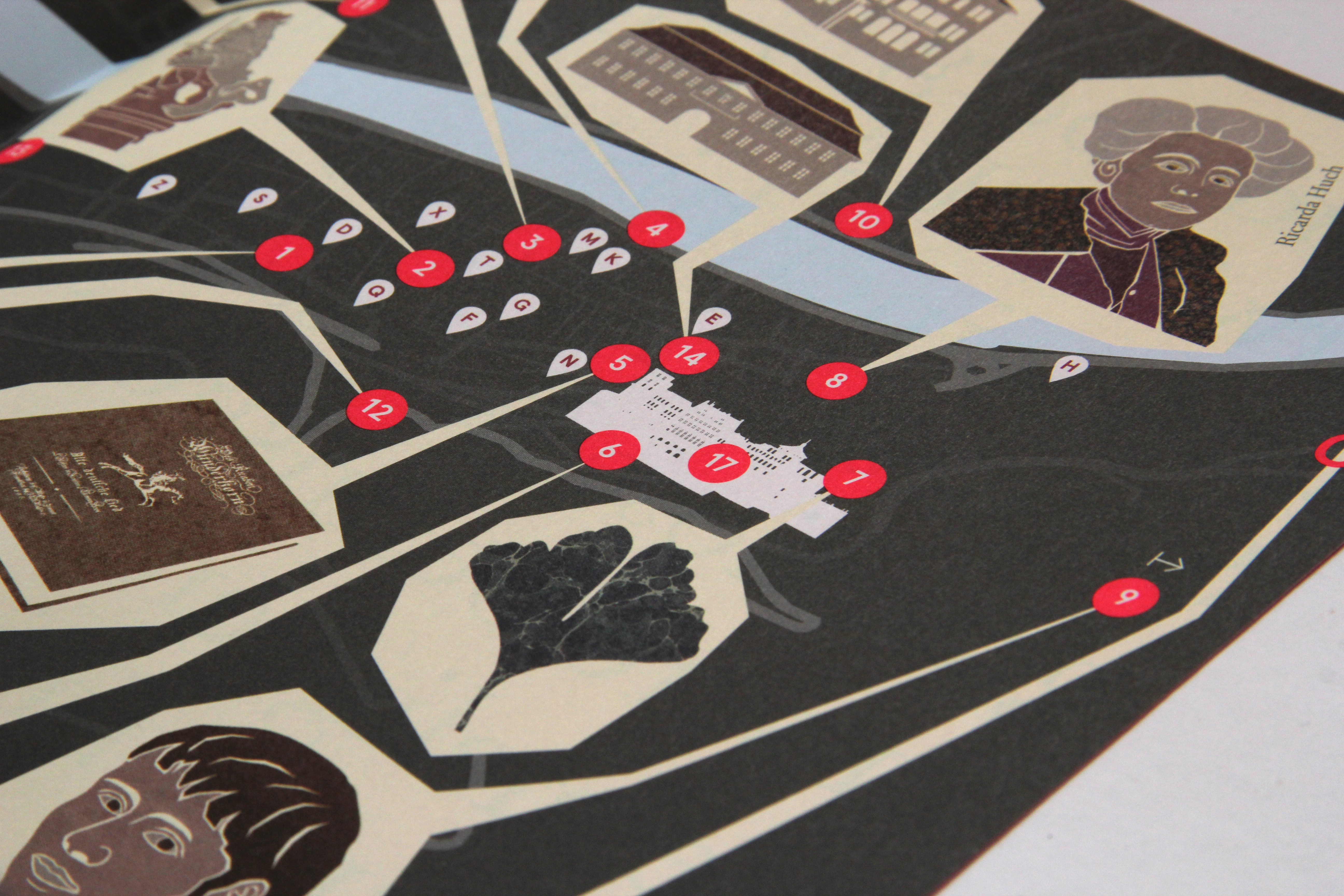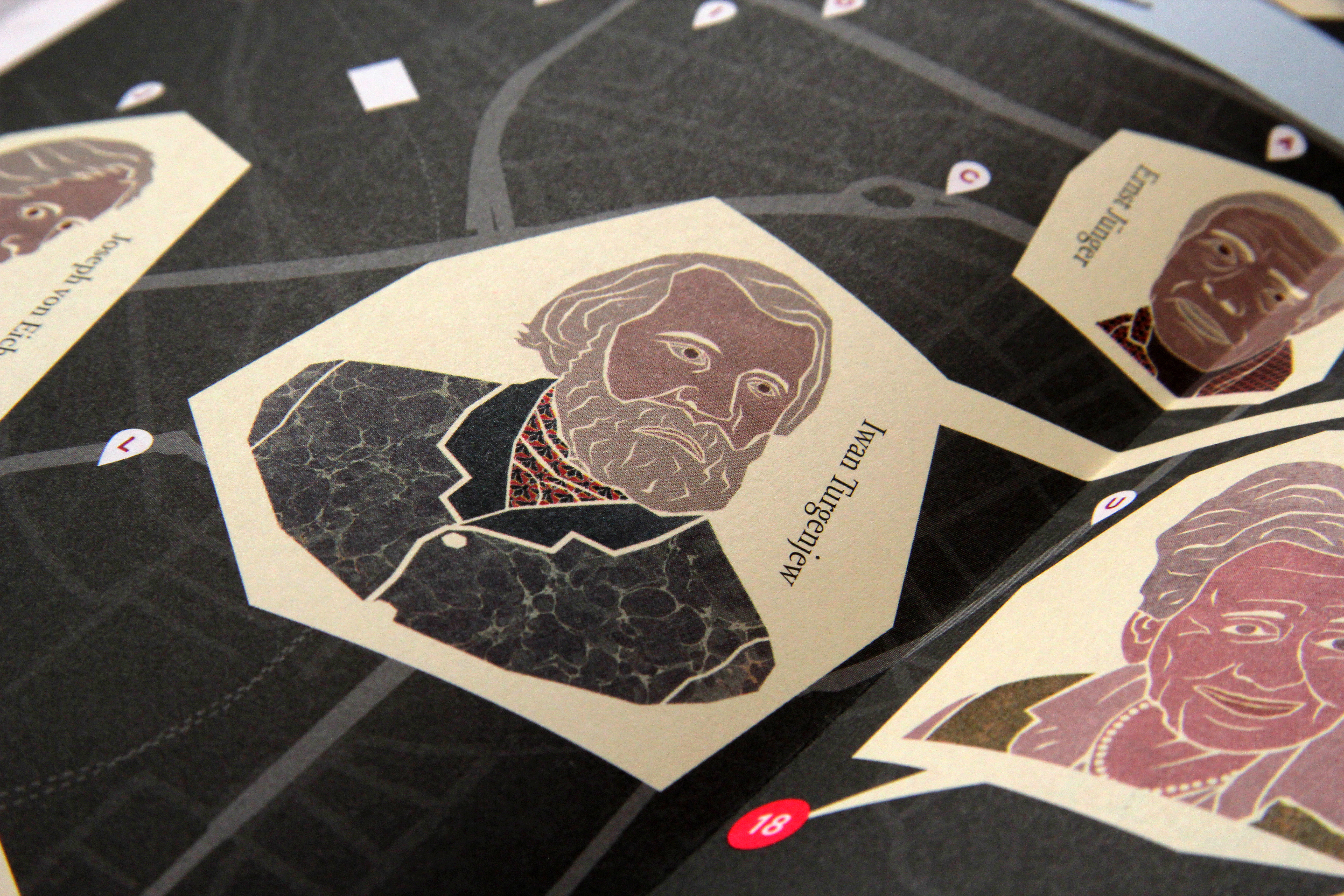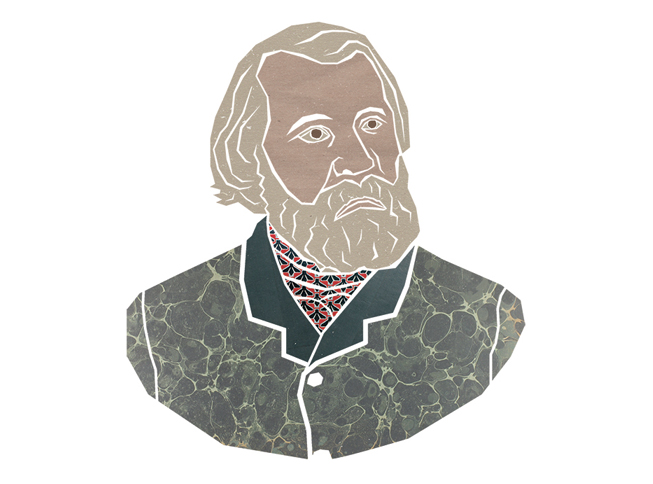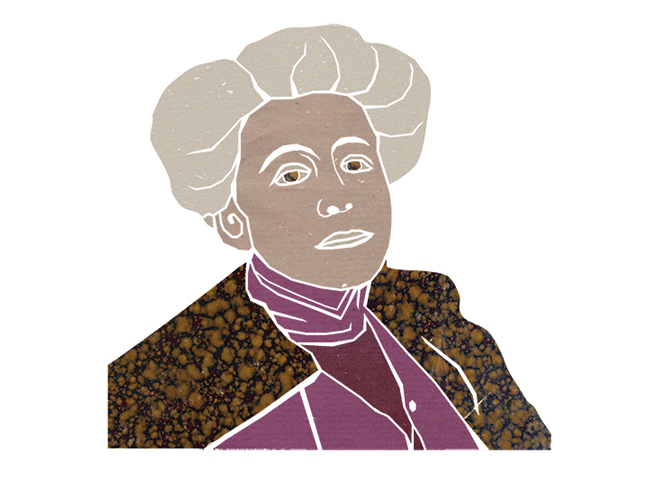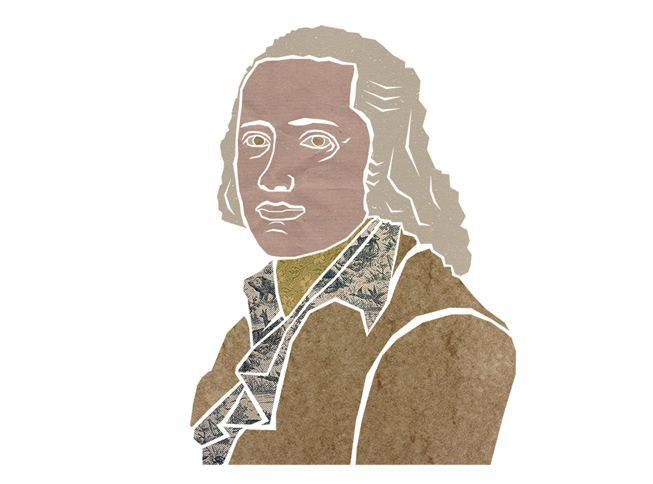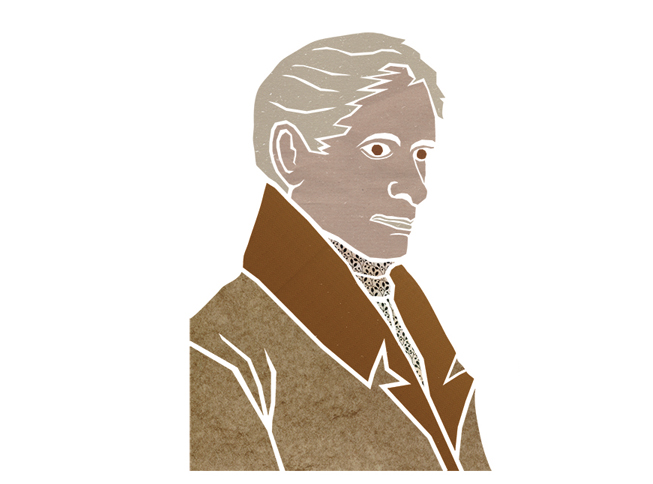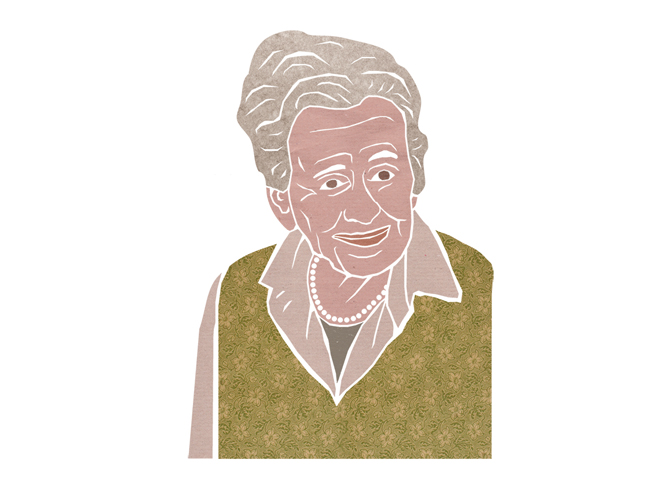 City of Literature HD
Illustrations for the application of Heidelberg as the Unesco City of Literature.
Designed at Kontext Kommunikation, Heidelberg/Berlin
.

Literatur ist in Heidelberg allgegenwärtig. Beim Spaziergang durch die Stadt findet man an jeder Ecke Buchhandlungen, Antiquariate, Verlage und Bibliotheken. Auch aus diesem Grund bewarb sich Heidelberg um den Titel "Unesco Literaturhauptstadt". Seit 1. Dezember 2014 ist die Stadt offizielles Mitglied im "UNESCO Creative Cities Netzwerk" als "UNESCO City of Literature".

.

In Heidelberg, literature is literally everywhere and since December 1st 2014 the city is UNESCO City of Literature within UNESCO's Creative Cities Network.